[ad_1]

As we enter the long-awaited spring season here in Minnesota, a time when many of us become more active and open up our lives a bit more, our April theme is all about movement.
Movement is about physically moving, yes, but it's also making the phone call you've been putting off. It's taking the first step in a creative project, even if it's minuscule, even if it's simply putting a few words on a blank page. Movement is booking the trip you've been wanting to take. It's implementing a small shift in routine to get yourself out of a rut. 
I think many of us crave a sense of sameness in our daily lives because forward motion can lead to the unknown. Or, we focus so much on the big, transformative outcome that the entire preceding process becomes too grand and feels wholly out of reach. In this rigidity, we sometimes forget that simply making a small tweak and embracing our inherent flexibility can be delightfully impactful.
Movement is rearranging one aspect of your life. It's doing something different from your norm. Movement is action, no matter how small.
In most cases, if something's not working, you don't have to remain frozen in your current state. You can make a choice, try it out, and change course if it doesn't work. Movement is rearranging one aspect of your life. It's doing something different from your norm. Movement is action, no matter how small. 
When I'm starting a task or embarking on a project in my own life, I try to keep every step as gentle, micro, and focused as possible. Once the first step is complete, I'll take the second step. Once the second step is complete, well… you get the point. I also try to create spaces and opportunities for myself to more easily take these small steps. This includes things like tidying my desk each night so it's ready for me when I sit down to write in the morning.
Ultimately, the goal is to get to a place where I'm able to consistently move forward, even on bad days, without overexerting myself by doing too much or freezing and doing nothing at all. 
As we enter the month of April, I invite you to think about what movement means for you.
What do you want to move toward this month? What new rituals do you want to begin? How do you want to make the most of the season ahead?
This April, our contributors will be writing about how to maintain a strong relationship during a move, a tried and true path to getting unstuck, and how to prepare for a season of new motherhood. I'll be sharing an update on our guest room redesign, my current 6 a.m. morning routine, and tips for making progress on any creative project. Stay tuned for this and plenty more throughout the month ahead!
Dress Your Tech With Exclusive Illustrations from W&D
Sign up for our newsletter to receive this month's downloadable backgrounds for your phone and computer!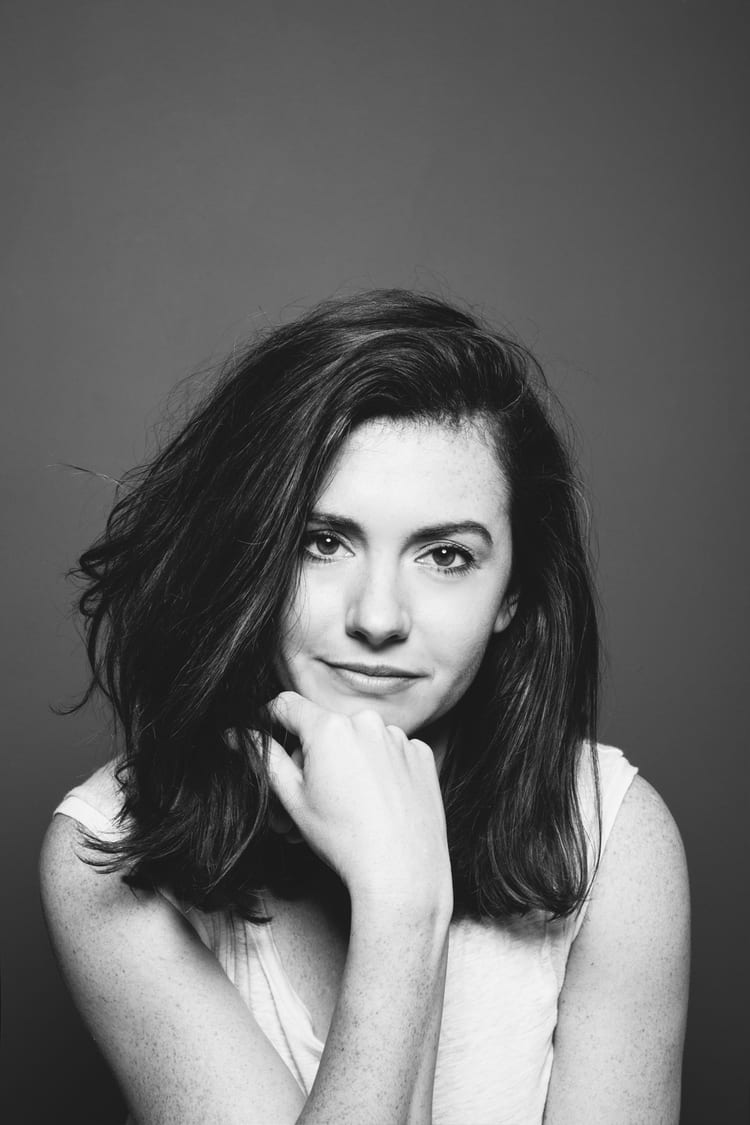 Kate is currently learning to play the Ukulele, much to the despair of her husband, kids, and dogs. Follow her on Instagram at @witanddelight_.


[ad_2]

Source link