[ad_1]

Today I have a versatile recipe to share that works wonderfully as both a casual meal at home and a beautiful side dish when entertaining. This French green bean potato salad is a simple dish that's a much lighter version of a typical potato salad. The core of the dish is baby potatoes and French green beans, and the eggs on top make it passable for an entire meal. I added a go-to dressing I've made before, which features Dijon mustard and offers a unique flavor profile. 
As with many of the dishes I make, this was created off the cuff. I did my best to write down approximate ingredients and directions below, but don't be afraid to make your own adjustments here and there to match your personal preferences!
French Green Bean Potato Salad
Serves approximately 4 as a meal or 6-8 as a side
Ingredients
1 pound (or so) of baby potatoes
1 pound (or so) of fresh French green beans
4 eggs (Use more if you want a more filling dish and/or are using a wider serving bowl.)
1 shallot, finely chopped
⅓ cup extra virgin olive oil
¼ cup white wine vinegar
1 heaping tablespoon Dijon mustard
Salt, to taste
Pepper, to taste
Fresh dill, chopped, to taste
Directions
Green Beans: To blanch the green beans, bring a large pot of salted water to a boil. Add the green beans and boil for 2-3 or so minutes until bright green. Transfer the green beans into an ice bath for several minutes until completely cool. Remove from the ice bath and set them aside.
Baby Potatoes: Add the baby potatoes to a pot of salted water, bring to a boil, lower the heat, and simmer for about 10 minutes, until the potatoes are fork-tender. (You may need to simmer the potatoes for a bit longer, depending on their size.) Take the potatoes out of the water and set them aside.
Eggs: Medium-boil the eggs—the goal is eggs that are slightly runny on the inside. (I pressure cook mine for about 4 minutes in my Instant Pot.) Transfer the eggs to an ice bath for several minutes until completely cool. Peel the eggs and cut them into halves lengthwise. 
Dressing: Add all of the dressing ingredients (shallot, extra virgin olive oil, white wine vinegar, and Dijon mustard, plus salt and pepper to taste) to a jar and shake it up until combined. If the consistency is too runny, I suggest adding a bit more mustard.
Put your green beans and potatoes together in a serving bowl, pour the dressing over them, add the fresh dill, and toss it all together.
Sprinkle on a bit more pepper, if desired, and arrange the sliced halves of the eggs on top. (The eggs will be naturally distributed through the dish as you serve.)
Enjoy!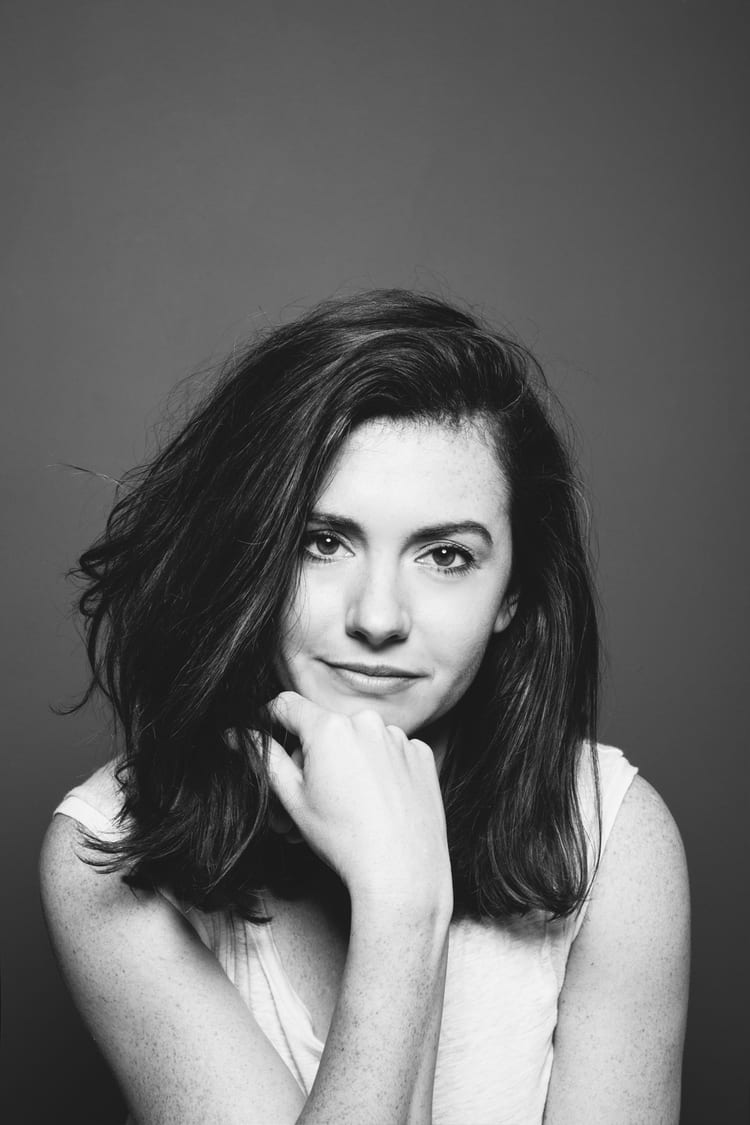 Kate is currently learning to play the Ukulele, much to the despair of her husband, kids, and dogs. Follow her on Instagram at @witanddelight_.


[ad_2]

Source link